Shames Al-Saduq Co. For Contracting and general trading is committed to excellence in construction works by way of expertise, experience, and a strong work ethic. Shames has a talented and dedicated staff that takes pride in their work while utilizing the latest construction technologies. Good organization, a perfect quality control plan, accurate time schedules and respect are some of main principles we adhere to in an effort to obtain the lasting client satisfaction on which we've built our reputation.
Throughout our history, we have developed a wide portfolio of satisfied government, local and foreign commercial clients who recognize and depend on the quality of our services. Successful cooperation with many local and foreign partners, through dedication to time and budget constraints, has resulted in winning performance, highly-valued services, and economically vital projects proudly representing the high quality of our work.Advanced technology and a solid equipment and material base are consistently brought to bear by our dedicated senior staff, the majority of whom are highly educated and skilled civil, electrical, and architectural engineers, design specialists, surveyors, construction consultants, and supervisors all involved in varying types of successful construction and general contracting projects throughout Iraq.
We're More Than Just A Contractor
Shames Al-Saduq Co. has the full ability to offer comprehensive pre-construction and consulting services to our customers. From feasibility and budgeting, to schedule development and the hiring of the design and development teams, SSC will take on the role of your project manager and ensure that your design, schedule and budget objectives are met. This approach allows you to stay focused on your daily business operations, while we focus on the details of your construction project.
SSC is more than just a general contractor, and regardless of our role, we take on the responsibility of translating your ideas into a building that balances budget and timing with functionality and corporate vision.
Available Specialized Construction Equipment
Excavators (Hitachi 200, Hitachi 350, Hitachi 450, Hitachi 470, Hitachi 650, Hitachi 850, CAT 200, CAT 345)

Wheel loaders (Kawasaki 80, Kawasaki 85 ,Kawasaki 90, Kawasaki 97)

Compactors (Rubber , Steel 12T , Roller plate )

Graders (Caterpillar G12)

Dump trucks & Armored rockbody trucks

CONSTRUCTION

SERVICES
Shames Al-Saduq
Offer the Best of this side

Specialist Equipment
with all our specialist
construction equipment
we can do any project you have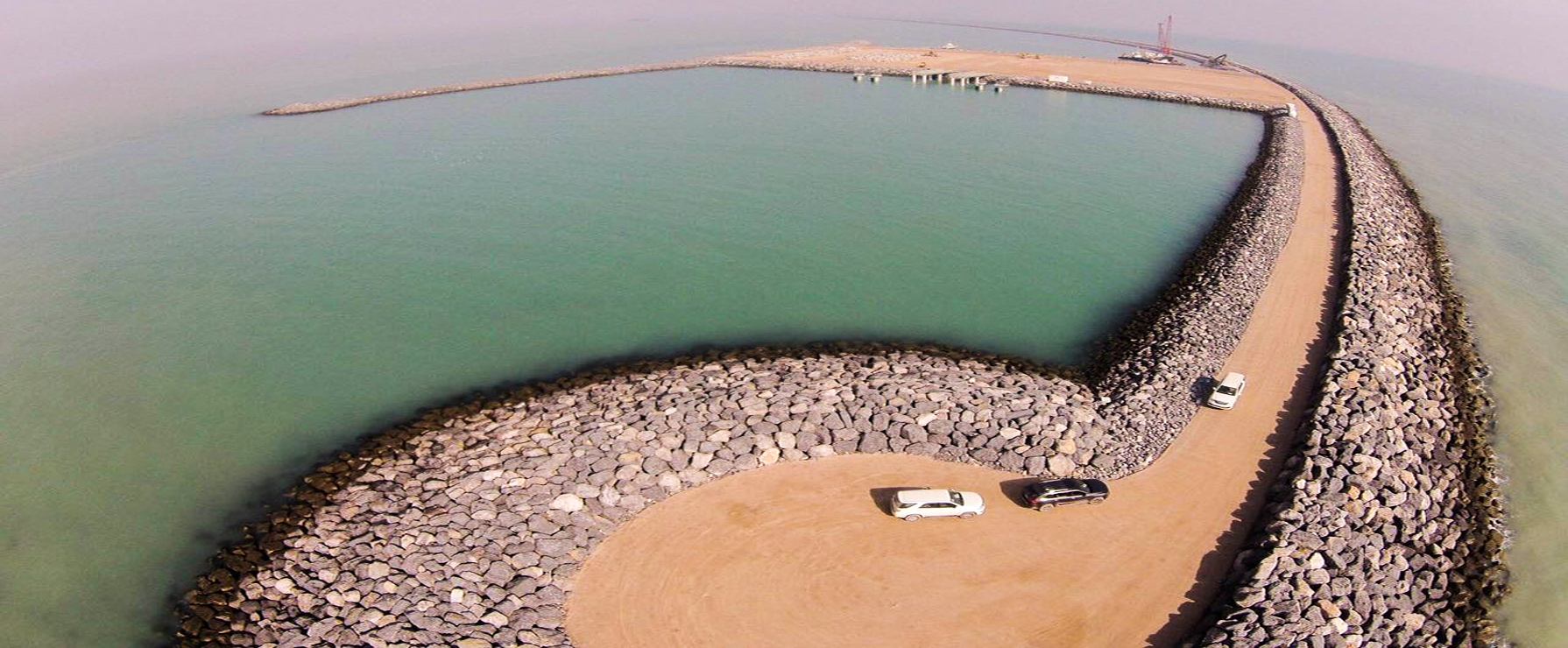 Eastern Breakwater
Al-Faw Grand Port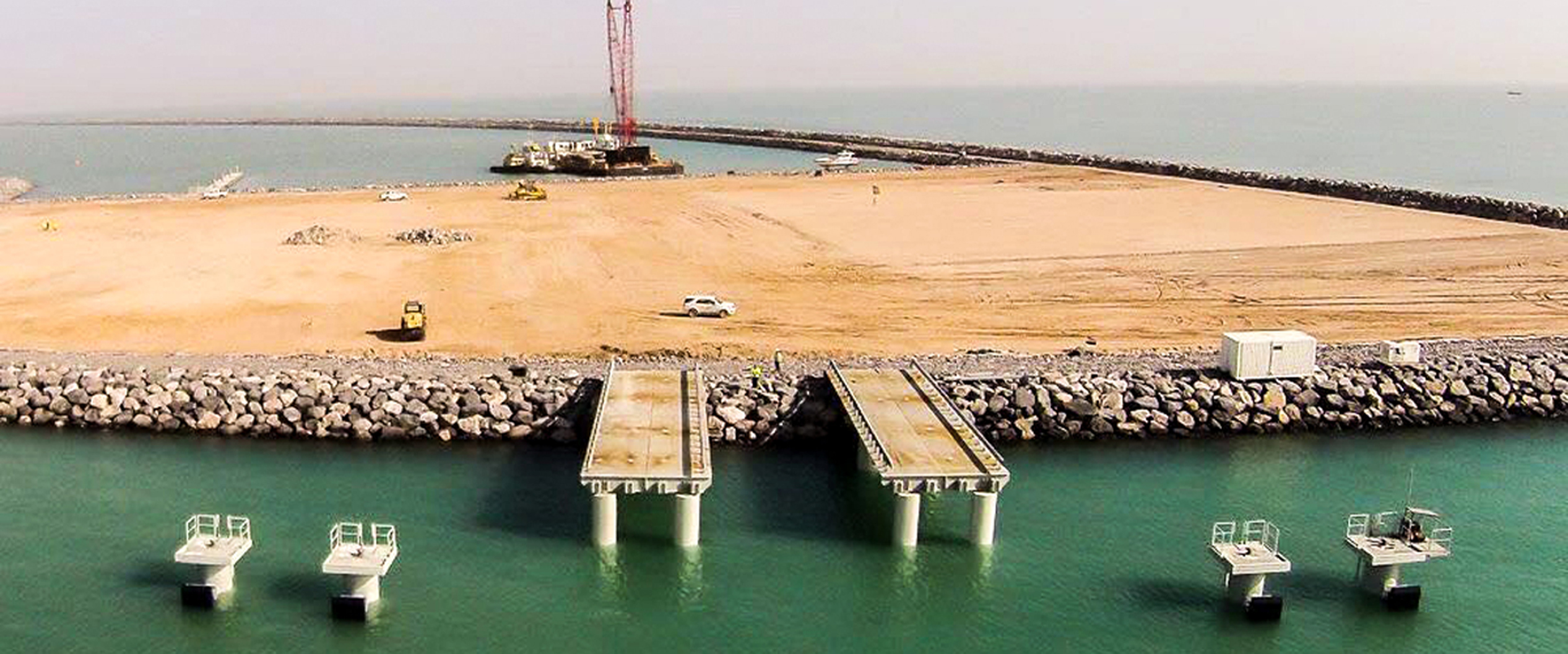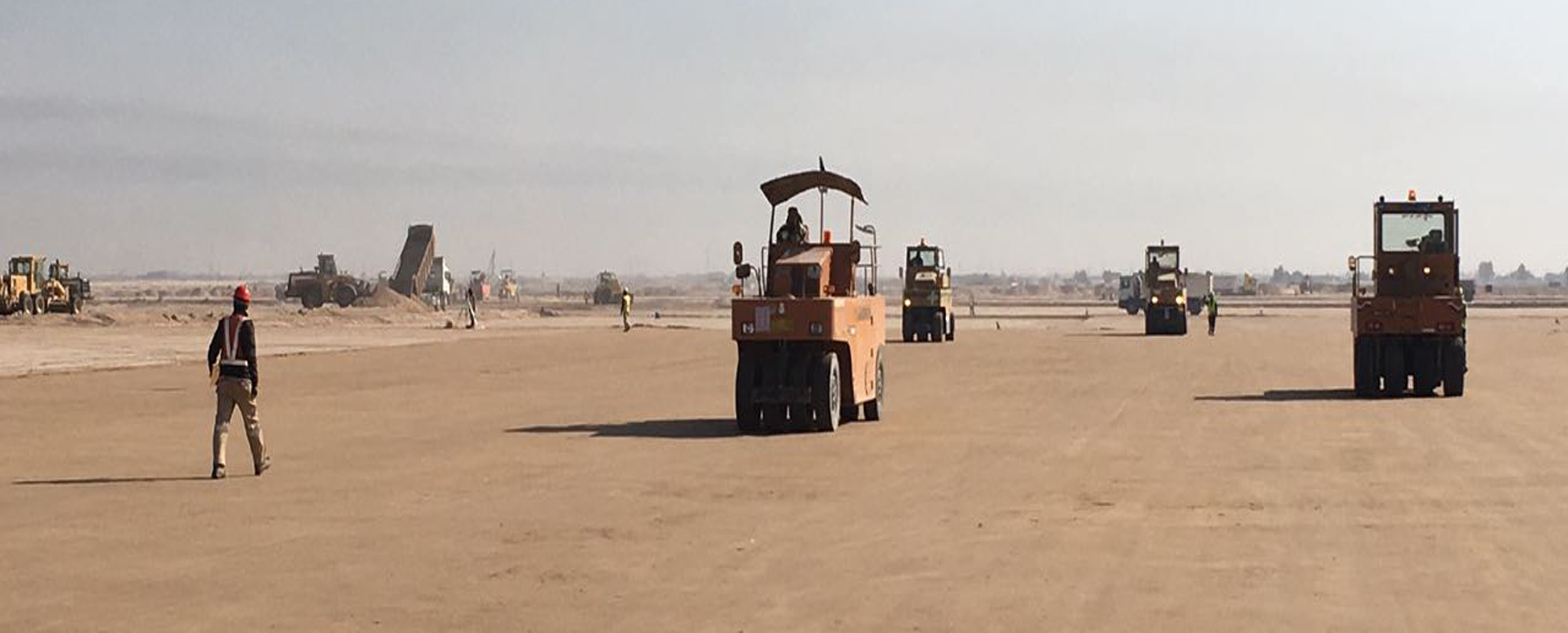 Gas Zubair Station Project
Shames Al-Saduq Co.